ESG Intelligence Viewpoint
Thought leadership articles, and infographics from the ESG intelligence team and the members of ESG experts network.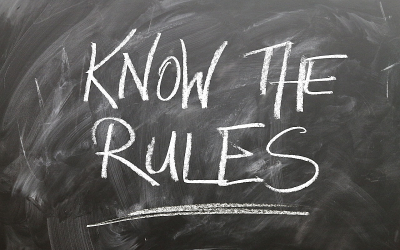 Image courtesy: pixabay 2017 has been an year where significant progress has been made in the direction of enterprise blockchain adoption. This has been made possible through concerted innovation efforts of enterprises and IT vendors. There are more than a 120...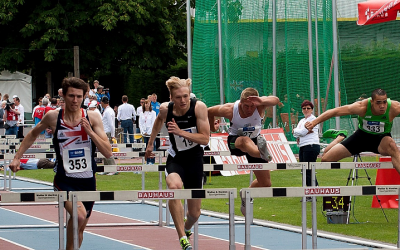 Although blockchain is being viewed as the next big thing in technology, its adoption is fraught with myriad risks and compliance concerns. Some of the major blockchain challenges relate to regulatory uncertainty, privacy, high cost of implementation, and lack of...