ESG INTELLIGENCE BLOG
Thought leadership articles and updates from the ESG intelligence team.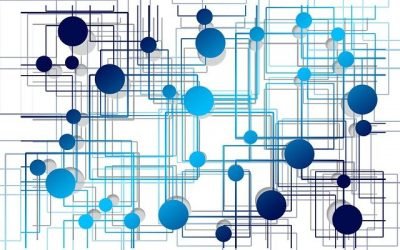 As blockchain technology continues to evolve, calls for clarity surrounding technical, regulatory, and governance models have intensified. GSMI is an unprecedented effort to map and analyze the current landscape of technical and regulatory standards aimed at inspiring responsible innovation.