ESG INTELLIGENCE BLOG
Thought leadership articles and updates from the ESG intelligence team.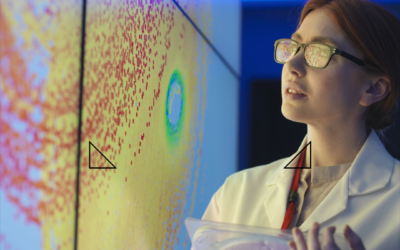 Artificial Intelligence (AI) has become a transformative force across various industries, and the healthcare sector is no exception. While some fear that AI will replace human jobs, the reality is quite the opposite. In the healthcare field, AI is proving to be a catalyst for job creation, especially for the youth. As AI technology continues to evolve, it presents new opportunities for young professionals to engage in innovative roles that enhance patient care, streamline processes, and revolutionize medical research.
Case Study of the Day
We publish a new case study about emerging technologies driving sustainability use cases. Check out today's cases study and take a quick quiz to test your learning.
ESG Intelligence Platform
Check out the industry case studies related to ESG themes and see what the industry is doing to address this issue using technology.