Declutter Blockchain and Sustainability
Blockchain Intelligence and Risk Management Solutions
Learn More
Optimize Your Business Today!
Request a free research sample!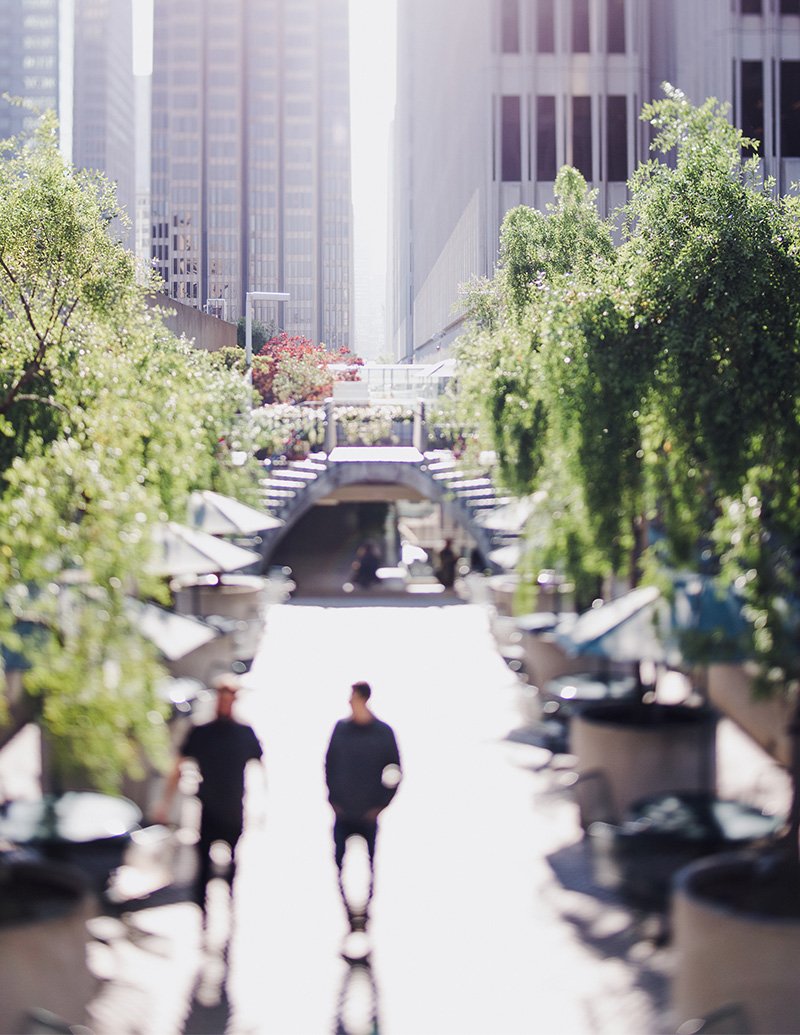 Enterprises cannot afford to ignore Blockchain
Blockchain can Further your Business and Sustainability Strategy
Blockchain has emerged from the shroud of cryptocurrencies, and progressive enterprises are already exploring how this technology can help them achieve their business and sustainability goals. With new blockchain use cases emerging every day, you need to know which ones are best suited to take your business forward.
Ensure Supply Chain Sustainability
Manage Supply Chain Risk through Assessment and Intelligence
There is a lot of value in having a well-integrated Supply Chain, but there is an equal amount of risk that comes along. Enterprises should look beyond financial risk assessment while assessing their critical suppliers.
360-degree risk assessments that evaluate financial, market, sustainability, and economic risk exposure, along with periodic supplier intelligence, and supplier benchmarking are a must for your critical suppliers.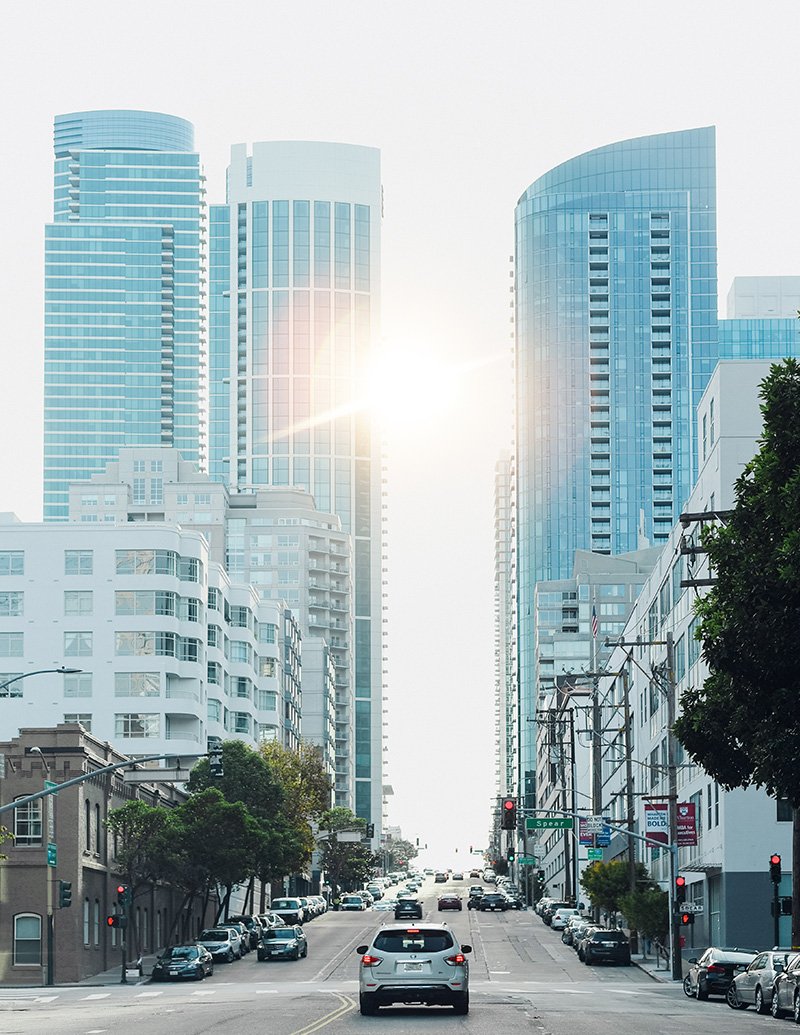 Learn more about our services
Explore how we can help you
Blockchain Use Case Analysis
Blockchain Challenges
Blockchain Consortia
Blockchain + AI, IoT, and Big Data
Blockchain for Sustainability
Supplier Risk Assessments
Supplier Sustainability Benchmarking
Supplier Intelligence
Our Viewpoint
Top five enterprise blockchain challenges that must be overcome in 2019
Despite the large positive strides that have been made in the enterprise blockchain space, 2018 has not been the year of enterprise blockchain in the way we imagined. 
These enterprise blockchain challenges continue to resist commercial adoption of the technology – lack of regulation, interoperability, skilled workforce, consensus, and security.
Phone: +91 11 4909 4867
Email: contact@esg-intelligence.com