A unique selection of blockchain projects where blockchain technology is being used to create positive ESG/ SDG Impact. 225+ projects, 400+ companies and growing every week.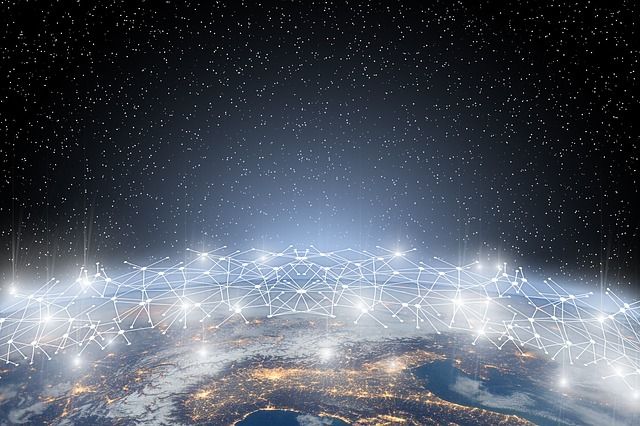 More than 2,600 enterprise projects and 450 blockchain consortia to deliver unique insights about enterprise blockchain adoption for business and technology leaders.
Optimise your relatioships with critical technology suppliers by engaging with them and minimise your business, financial and sustainability risk exposure.
Explore the Most Comprehensive Database of Blockchain for Sustainability Projects
*The number of projects per year are skewed towards 2022, because we have started tracking this information from April 2022. As we continue to classify projects previous years, those numbers might also start to increase.
Request a Demo
Book a meeting with our team for a demo of the database and requesting a list of projects added during last week.
Enterprise Blockchain Adoption Dashboard