ESG Intelligence aims to bridge the sustainability performance and reporting gap that exists between large companies and the rest of the companies.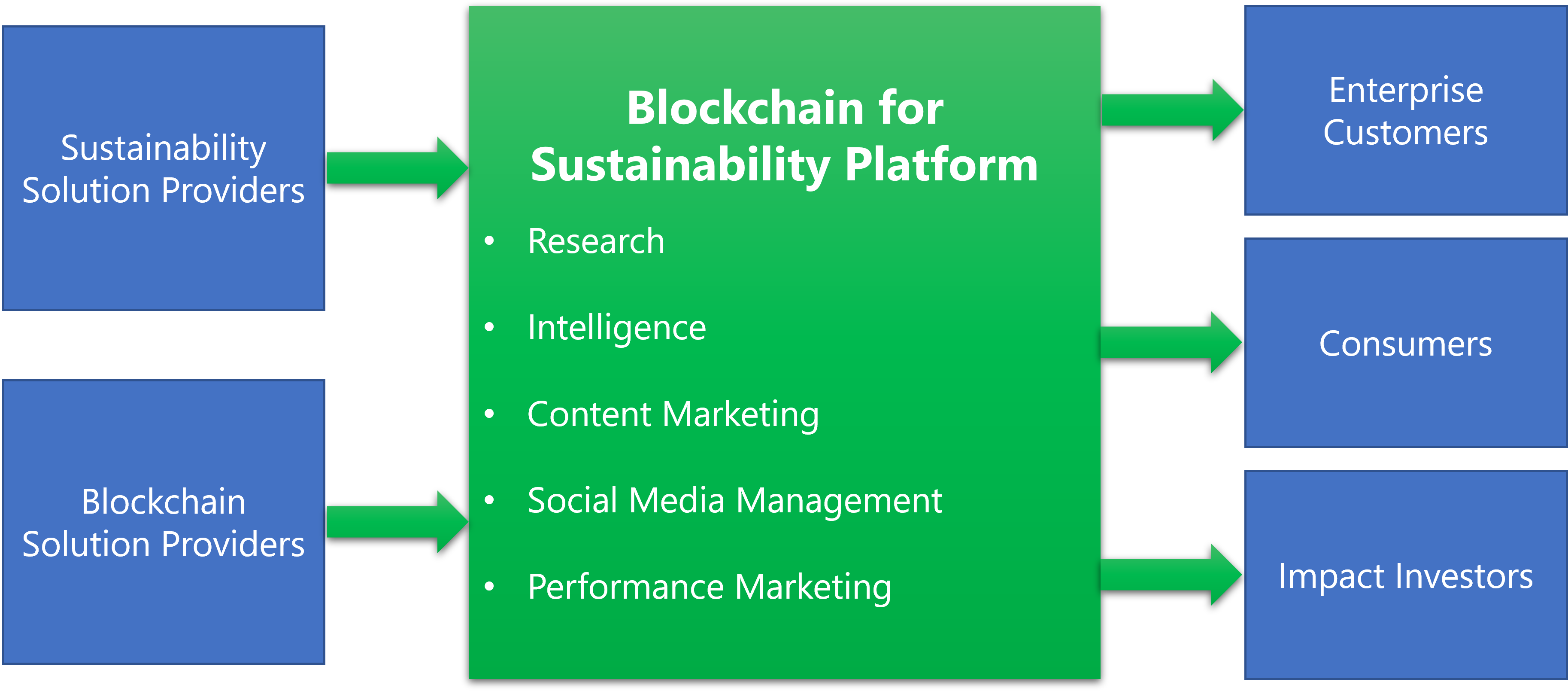 Accelerating Blockchain for Sustainability
We provide a platform to accelerate the adoption of blockchain technology for sustainability-related use cases. The platform provides a comprehensive set of solutions for blockchain and sustainability solution providers, to accelerate their access to B2B and B2C Customers as well as Impact Investors.
Enabling Supplier Sustainability Engagement
We enable your supply chain risk management efforts to go beyond procurement guidelines and two-pager financial risk assessments. Strengthen your engagement with your critical suppliers on sustainability issues through our cloud-based platform that enables both you and them to identify risk areas as best practices to reduce that risk.
Subscribe to Our Newsletter