Declutter Blockchain and Sustainability
Blockchain Intelligence and Risk Management Solutions
Learn More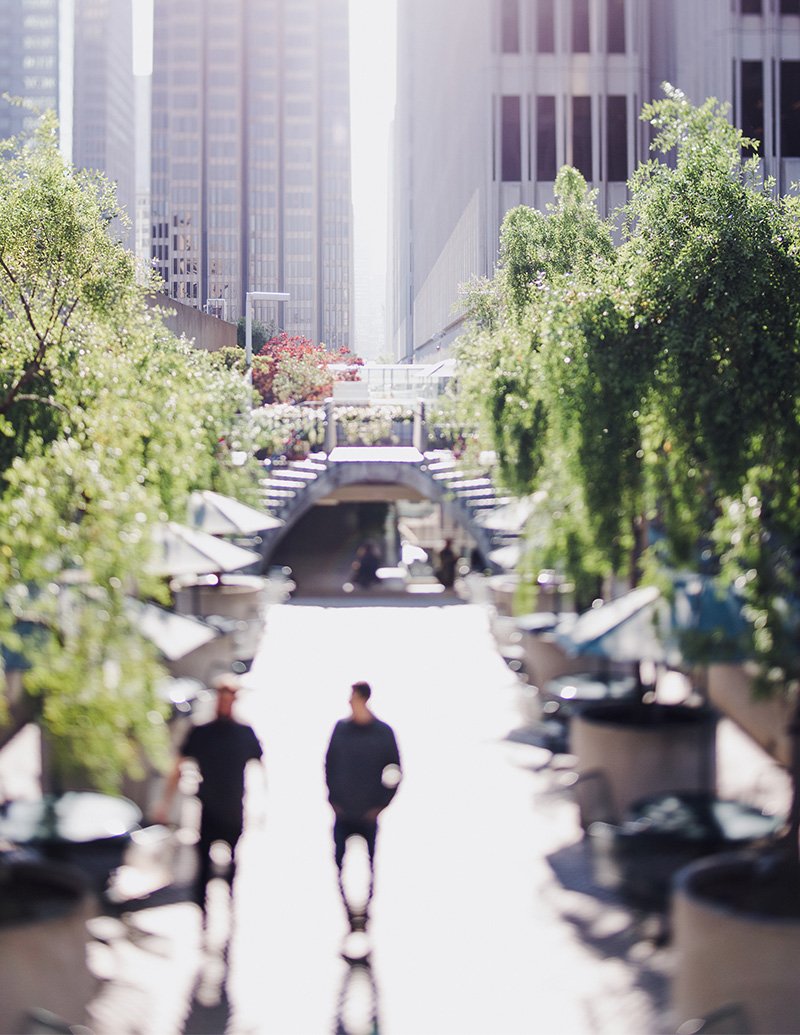 Enterprises cannot afford to ignore Blockchain
Blockchain can Further your Business and Sustainability Strategy
Blockchain has emerged from the shroud of cryptocurrencies, and progressive enterprises are already exploring how this technology can help them achieve their business and sustainability goals. With new blockchain use cases emerging every day, you need to know which ones are best suited to take your business forward.
Ensure Supply Chain Sustainability
Manage Supply Chain Risk through Assessment and Intelligence
There is a lot of value in having a well-integrated Supply Chain, but there is an equal amount of risk that comes along. Enterprises should look beyond financial risk assessment while assessing their critical suppliers.
360-degree risk assessments that evaluate financial, market, sustainability, and economic risk exposure, along with periodic supplier intelligence, and supplier benchmarking are a must for your critical suppliers.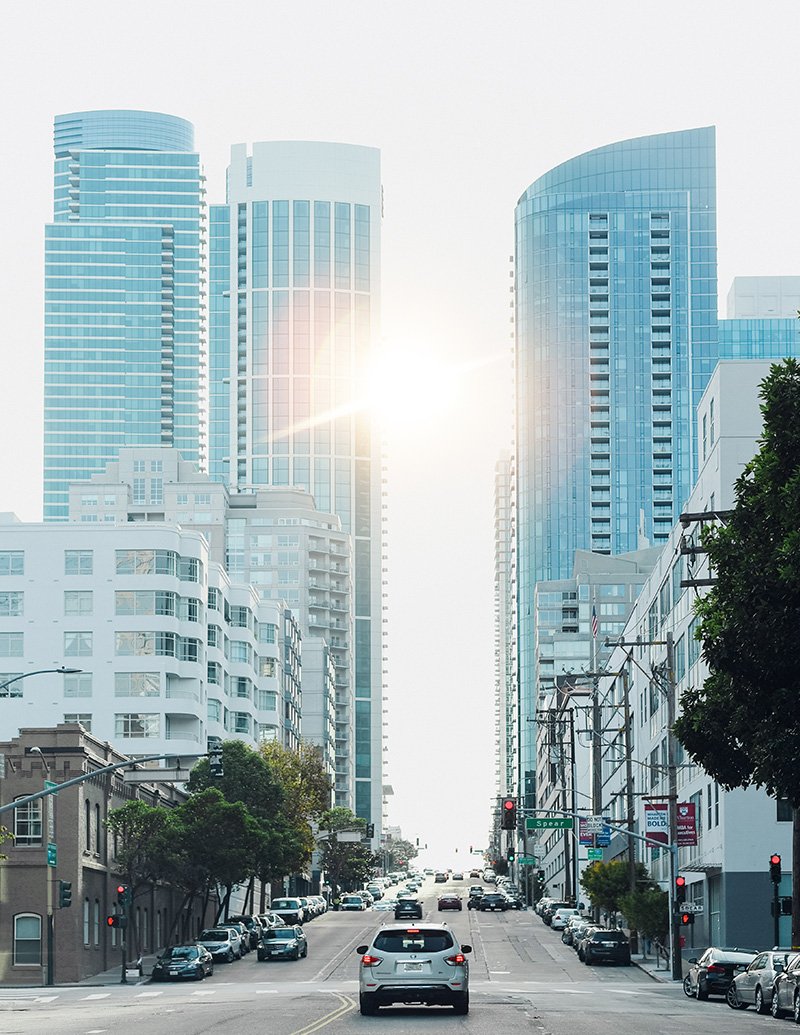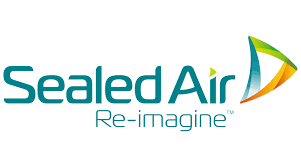 Our Viewpoint
2018 Enterprise Blockchain Trends – Food and beverage industry
2018 was a very active year when it comes to enterprise adoption of the blockchain technology. The food and beverage industry was at the forefront of this adoption, as the number of enterprises trying out the technology grew multifold. At the beginning of the year, industry giants such as Coca Cola and Starbucks gave a vote of confidence to this technology by rolling out their pilot projects, and it was soon followed by widespread adoption by small and medium-sized companies.