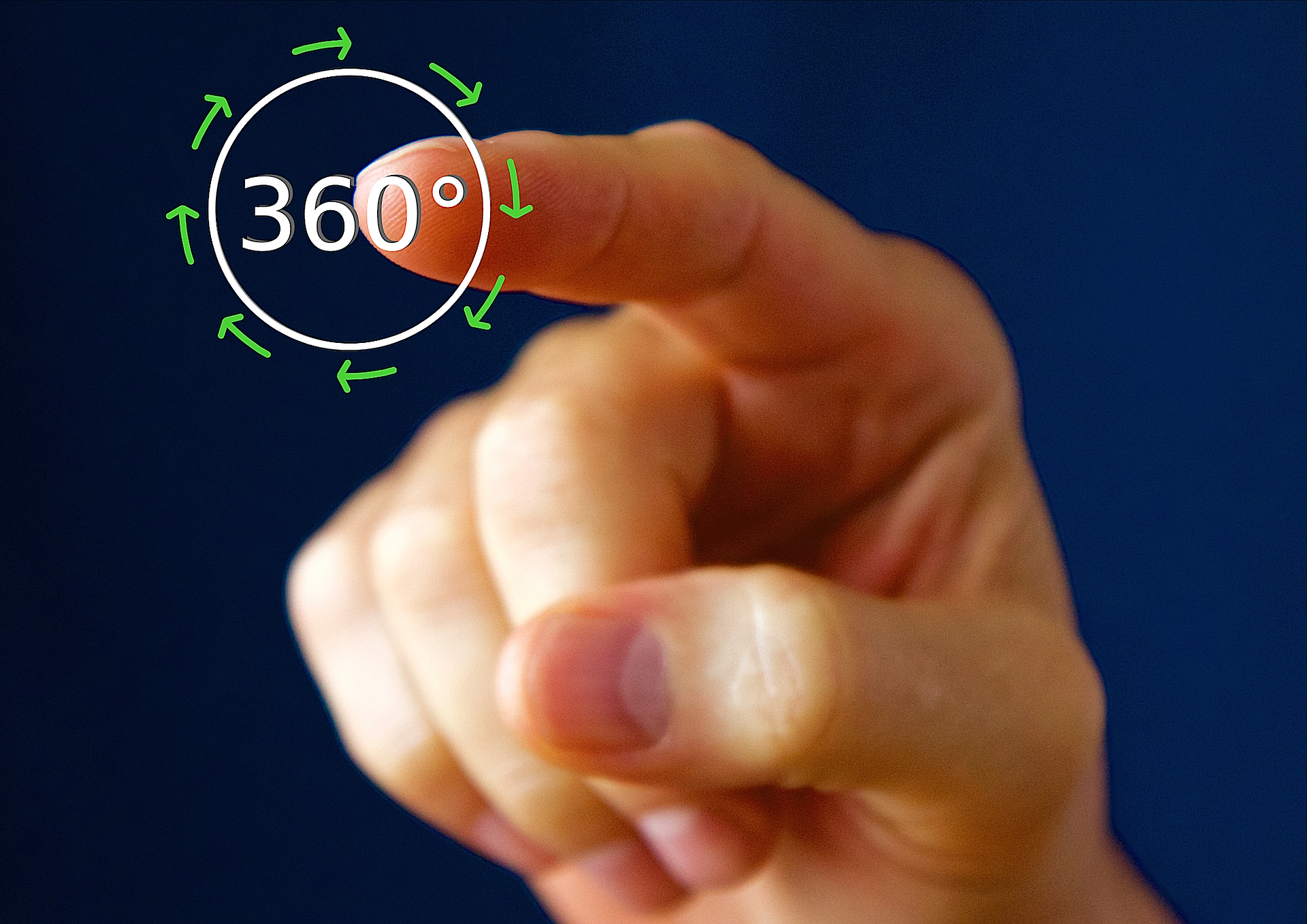 We use ESG research to provide risk management solutions to responsible investors, asset managers and corporations. Our three products – assessment, intelligence and expert insights, uncover financial, sustainability, and technology risk exposure of companies. These companies can be your critical suppliers, strategic partners, or your portfolio companies. Curious how we do it? 
Our Risk Management Products
Financial and extra-financial assessments, using a bottom-up approach and peer-benchmarking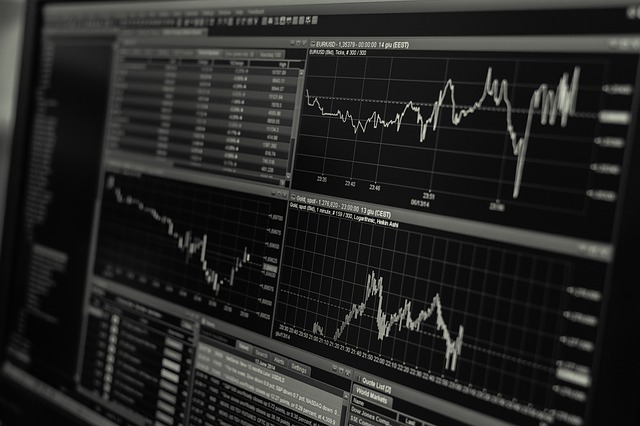 Rapid, classified, and analytical updates and thematic intelligence reports on companies.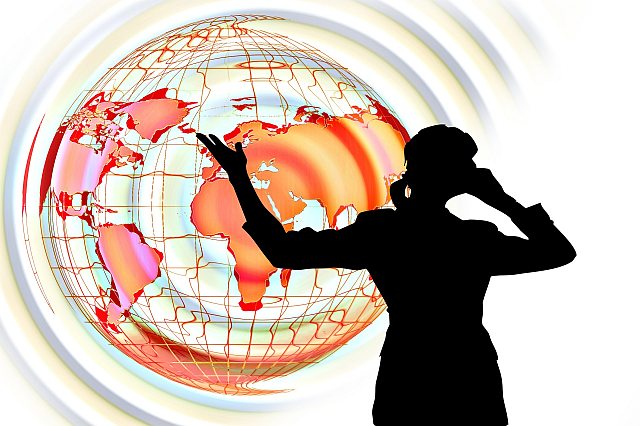 Unmatched insight delivered by senior pre-screened business, technology, and sustainability experts.
Latest Assessment Reports