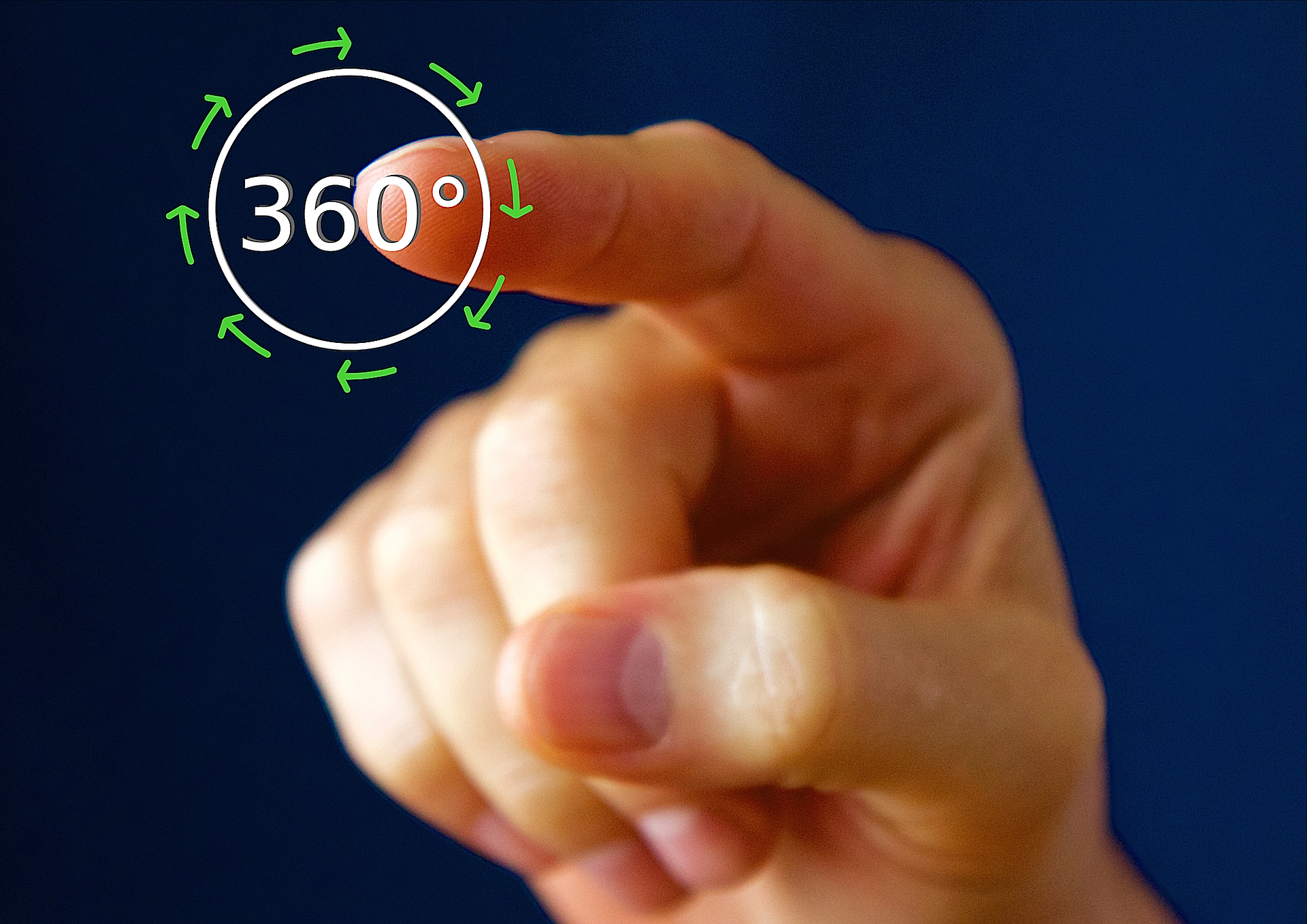 We specialize in ESG research and technology intelligence to provide risk management and sourcing intelligence solutions to CIOs, CPOs, CSOs, responsible investors, and asset managers. Our three products – assessment, intelligence and expert insights, uncover financial and sustainability risk exposure, and track their initiatives to adopt emerging technologies to secure their future. Curious how we do it?
About ESG Intelligence
Sustainability and Technology are two axes around which significant evolution is taking place and this evolution shall only intensify in the near future. This change warranties urgent, agile and informed decision-making from corporate leaders and investors to ensure their companies, supply chains and investments are on the right side of this change. ESG Intelligence Private Limited is a ESG research and technology intelligence firm, that facilitate this decision-making for its clients.
We provide risk management and sourcing intelligence solutions to corporations, responsible investors and investment managers. We help them assess, monitor and evaluate the risk exposure of their portfolio companies, critical suppliers, and strategic partners. At the same time we help make intelligent decisions about which vendors are likely to ride the opportunities presented by their focus on emerging technologies.
Our comprehensive solution suite
Financial and ESG risk assessment reports, using a bottom-up approach and peer-bench-marking, to uncover medium-to- long-term risks.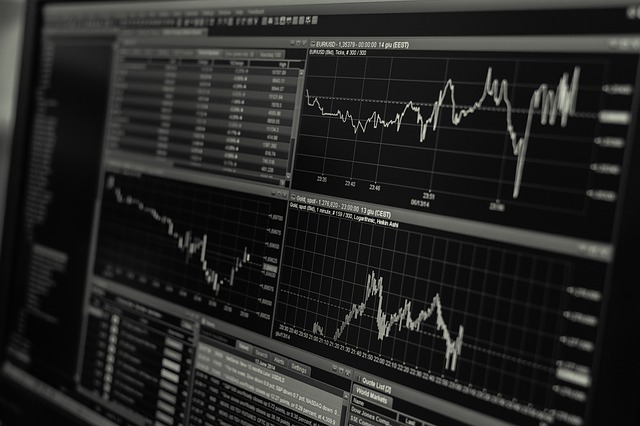 Monthly curated intelligence newsletters and thematic intelligence reports on companies and emerging technologies.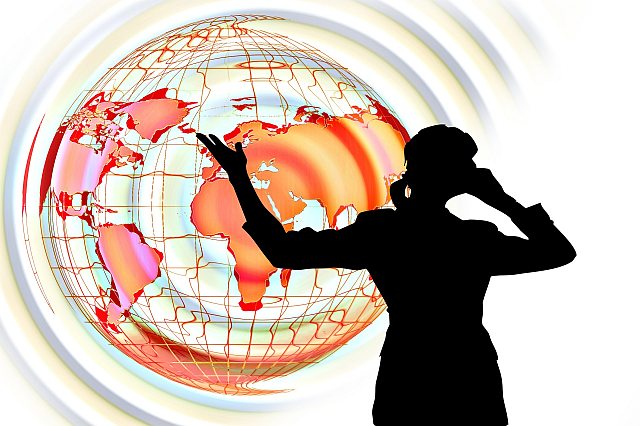 Unmatched insight delivered by senior industry experts and consultants. Pre-screened experts, compliant, flexible and hassle-free engagements.