ESG Intelligence Viewpoint
Latest Articles and Infographics
Thought leadership articles, and infographics from the ESG intelligence team.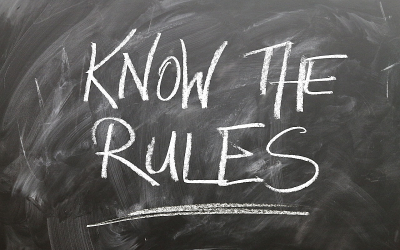 Innovation around the blockchain technology is on the rise, however, what's not catching-up is the regulatory framework. Can blockchain regulation catch up?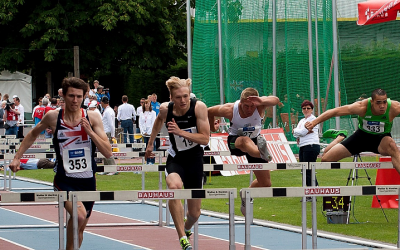 These blockchain challenges may resist enterprise adoption – shadow of the coins, regulators' inhibition, vendor reluctance, consortium silos, and cost.