ESG INTELLIGENCE BLOG
Thought leadership articles and updates from the ESG intelligence team.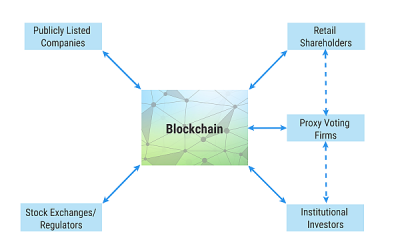 Annual General Meetings are supposed to be an ornament of transparency that is associated with publicly listed companies. Important decisions that influence business and sustainability performance of the company are put to vote in front of all shareholders,...
Subscribe to Our Newsletter