ESG Intelligence Viewpoint
Latest Articles and Infographics
Thought leadership articles, and infographics from the ESG intelligence team.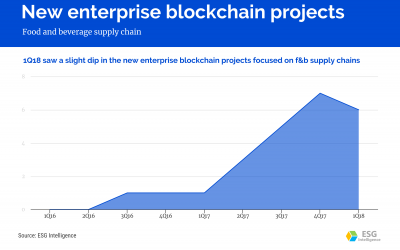 After a sudden surge in blockchain adoption within food supply chain in the last quarter of 2017, the momentum seems to have continued in the first quarter of 2018. Here are some trends related to the enterprise blockchain adoption for projects related to food and beverage supply chains.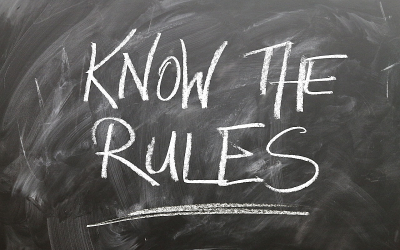 Innovation around the blockchain technology is on the rise, however, what's not catching-up is the regulatory framework. Can blockchain regulation catch up?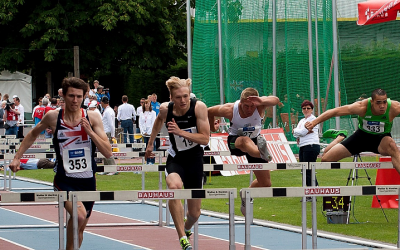 These blockchain challenges may resist enterprise adoption – shadow of the coins, regulators' inhibition, vendor reluctance, consortium silos, and cost.