ESG INTELLIGENCE BLOG
Thought leadership articles and updates from the ESG intelligence team.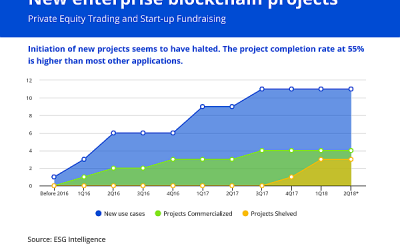 Blockchain is now losing synonymity with bitcoin and is being acknowledged as an enterprise technology. At the same time, the stakeholders in the private equity trading and startup fundraising ecosystem are now looking beyond the hype of the ICOs to explore how this...