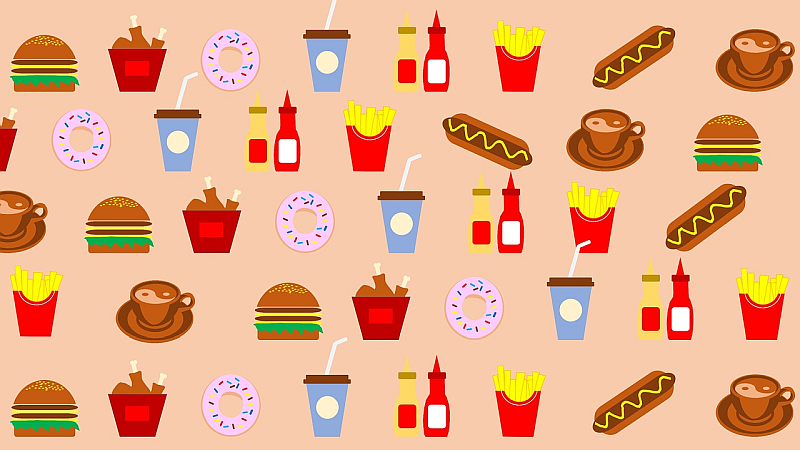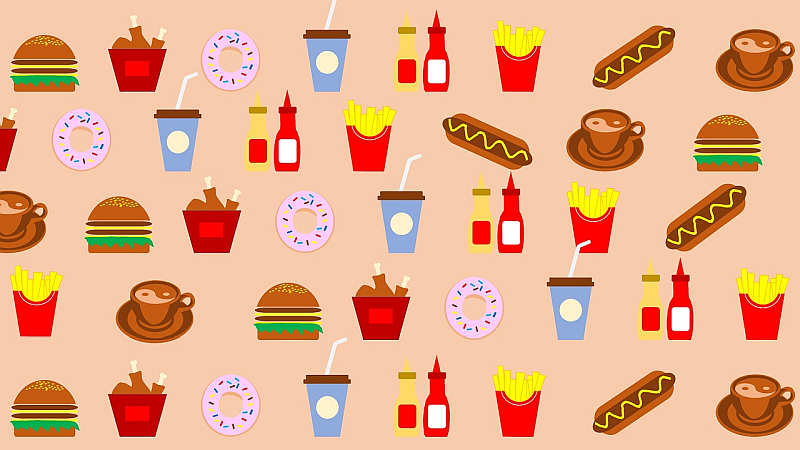 2018 was a very active year when it comes to enterprise adoption of the blockchain technology. The food and beverage industry was at the forefront of this adoption, as the number of enterprises trying out the technology grew multifold. At the beginning of the year, industry giants such as Coca Cola and Starbucks gave a vote of confidence to this technology by rolling out their pilot projects, and it was soon followed by widespread adoption by small and medium-sized companies. Another facet of enterprise adoption was the keen interest shown by a wide spectrum of the industry stakeholders that included government departments and agencies, NGOs, farmer and trade associations, and regulators, among others.
To sum up the activity during the year, we present below some broad trends that showcase the pace and direction of adoption.
Trend # 1
Enterprise blockchain adoption continued full throttle in 2018.
Enterprise blockchain adoption in the food and beverage industry jumped 2.9x in 2018, as 76 new projects were initiated during the year, against 26 projects initiated in 2017. This sharp growth underlines the fact that enterprises (including government organizations and agencies) are confident about this technology. 
Trend # 2
The adoption rate steadied in the latter half of 2018.
A closer look at new blockchain projects starts, reveals that largely the adoption remained steady during 2018, with a slight decline in the last quarter. However, the second quarter of the year saw an exceptional spike in new project starts, mainly because of a couple of vendors announcing multiple projects during that time. With the mayhem in cryptocurrency markets, it will be interesting to see if the confidence of enterprises remains intact in 2019.
Trend # 3
United States is the hub of blockchain action in F&B industry.
Europe and Asia are the leading geographic regions in terms of blockchain adoption with 31.7% and 27.5% of the projects, underway in countries in these regions. However, in terms of countries, United States leads all other countries by a very large margin with 28 projects, followed by United Kingdom and China with 10 projects each. 
Trend # 4
Use cases related to supply chain efficiency remain 'top of the mind' for enterprises.
The blockchain technology can potentially offer provenance, authenticity, traceability, and disintermediation together, which makes it a compelling option for a variety of participants from food supply chain. From farmers who benefit from disintermediation to consumer who is ready to pay more for provenance, it seems to have something for everyone. Sustainability, certification and loyalty management are other popular use cases.
Trend # 5
Vendor Landscape remains extremely fragmented.
There are 84 unique technology/consulting vendors working on 110 enterprise blockchain projects from food and beverage sector. With only ~16% projects under their belt, the large system integrators have not been able to establish their dominance in this sector. In ~15% projects, enterprises are relying on their in-house teams to develop the solutions or are still looking to partner with a technology vendor. A good percentage of the remaining ~70% projects that fall under 'Others' category, are small independent vendors who are developing custom applications for enterprises, or have created ready to use distributed applications. While there are a few industry consortia that have been formed, active projects from these consortia are still very few (low single digit).  
The above trends clearly show that the food and beverage sector is keen to explore the possibilities that blockchain can unlock. The technology can potentially address several issues that the sector faces – counterfeiting, adulteration, opacity of the supply chain, food waste, inefficient loyalty programs, high processing cost and time for payments, the inclusion of small and indigenous suppliers, supply chain sustainability, trade finance gap, among others. The vibrant vendor landscape is extremely encouraging, but we expect to see some churn and consolidation as the solutions approach standardization.  However, the enterprises that have tested this technology have also identified some challenges that need to be addressed before realizing the full potential of this technology.  It is encouraging that enterprises and vendors, large and small, are trying to overcome these challenges, so as to increase the adoption of this technology. 
In 2019, we expect the momentum in enterprise blockchain to continue as the projects and pilots started last year mature and the challenges are overcome. Irrespective of what happens in the cryptocurrency markets, the enterprise blockchain story is only getting exciting.
About ESG Intelligence
ESG Intelligence enables corporations to embrace emerging technologies to improve their business and sustainability performance. We deliver research-driven insights in the areas of blockchain intelligence and risk management.
Our enterprise blockchain intelligence solutions have evolved after speaking to 100+ senior decision-makers at enterprises and leaders at blockchain technology companies, about how they want to use our intelligence. Our solutions can empower corporate and investment decision-makers to make intelligent and informed decisions, about blockchain use case identification, vendor selection, consortia identification, and at the same time allow you to prepare for challenges that make blockchain adoption difficult.
Our risk management solutions are aimed at identifying and mitigating supply chain risk for corporates. We conduct in-depth supplier risk assessments and monitor your critical supplier to uncover any supply chain disruption before it happens.