ESG Intelligence Platform
Access data on business, financial and sustainability KPI's
Stay up-to-date about all news, opinion, and commentary
Get instant analytical alerts on critical developments
Get analysis of quarterly financial performance
Get periodic analysis on business and sustainability KPI's
Intelligence subscribers get full access to expert database
Subscribe to intelligence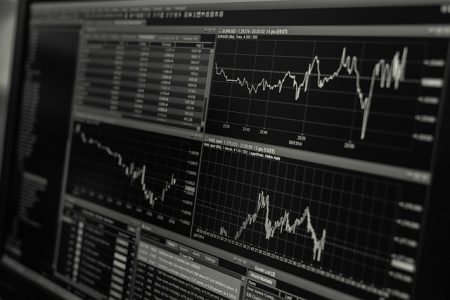 Why Intelligence?
Short-termism is a rapidly spreading ailment among the corporations worldwide, and more so in emerging markets. If you have investments or suppliers in the emerging markets, you need to be slightly more hands-on. You cannot rely on the quarterly financial statements, and the company press releases, as they do not always show you the complete picture. At the same time, media reports are more sensational than analytical.
ESG Intelligence platform
To address this situation, we have developed the ESG Intelligence Platform. Through this platform we deliver rapid, comprehensive, and analytical updates on each company. The following table describes the value proposition of our intelligence platform.
We are currently offering ESG Intelligence dashboards for the following companies: