Ethics and Corporate Governance Risk Assessments
Ethics and corporate governance risk assessment of each company on more than 70 indicators, with performance bench-marked against closest peers.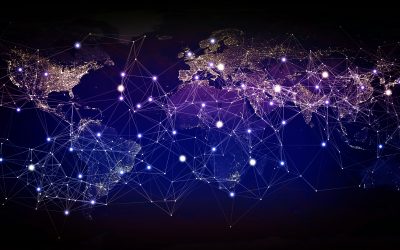 Blockchain consortia have the potential to take many successful pilots and proof of concepts that were done in the last few years, to commercialization, by bringing all relevant stakeholders on board. They can emerge as the preferred method of blockchain adoption for enterprises by creating industry level trust networks.