Blockchain applications – Transparent Supply Chains
Analysis of all use cases, where the blockchain technology is being used for ensuring transparency, trace-ability, and authenticity of goods in the supply chain. This includes supply chains of a wide variety of goods such as diamonds, meat products, fabrics, fruits, and cannabis.
Report Contents
Identification of blockchain participants/ stakeholders.
Identification of pain points in the current system.
Analysis of how blockchain can address those pain points.
Blockchain adoption trends.
Analysis of all active use cases from the industry.
Commentary of industry stakeholders.
Profiles of all vendors involved in these active use cases.
Challenges to commercial implementation of blockchain.
Sustainability impact analysis of blockchain adoption.
This report is for:
Business and technology decision-makers at leading companies that deal with large and complex supply chains.
IT Vendors and Blockchain platform providers who can deliver blockchain solutions.
Public sector, government organizations, and regulators, who are looking to evaluate the pros and cons of blockchain adoption for this application.
Investors and asset managers who are closely looking at blockchain start-up landscape to identify investment opportunities.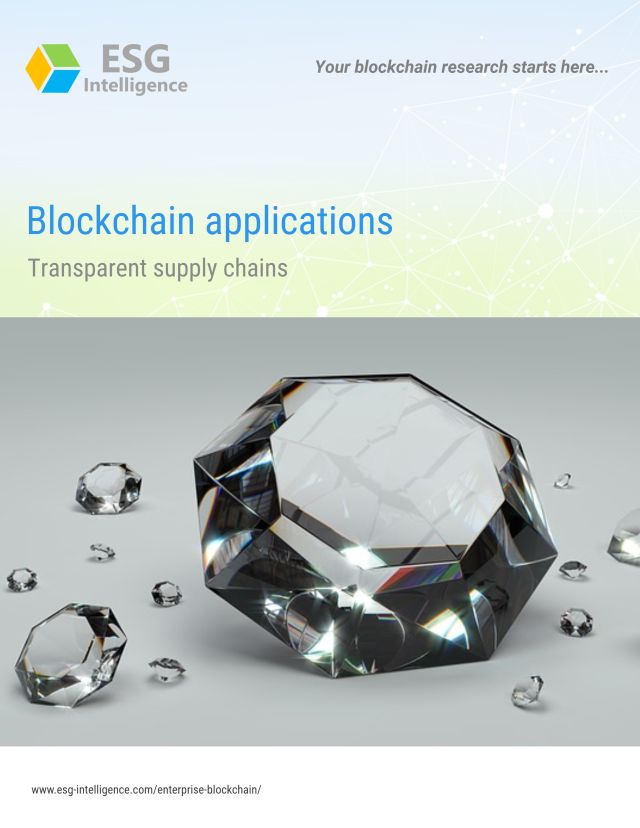 How to access this report?
Fill up the request form below.
Our research team will contact you to confirm request specification.
Our research team gives you the price and delivery time.
You make the payment.
Our team delivers the report at the stipulated time.