Enterprise blockchain projects
Enterprises involved in blockchain projects
Enterprise blockchain vendors
Investors in Blockchain Start-ups
Your blockchain research starts here…
The phrase going around for this technology is – "blockchain is the answer, what is the question?"
We have spent the past several months in finding the questions which this technology answers. In the process, we have compiled one of the largest databases of enterprise blockchain projects. With ~800 enterprise blockchain projects from across industries and geographies, and ~500 enterprise blockchain vendors, we are the best source for you to start your blockchain research.
We have mapped all projects in our database, to various industries, applications, and countries, so that they can be classified, compared and analyzed. You can access this intelligence to make informed decisions about adoption of blockchain technology for your company and your clients through our intelligence reports, custom research reports, customized monthly newsletters, or expert consultations.
Get all the information about enterprise blockchain projects from a particular industry, country, or for a particular application.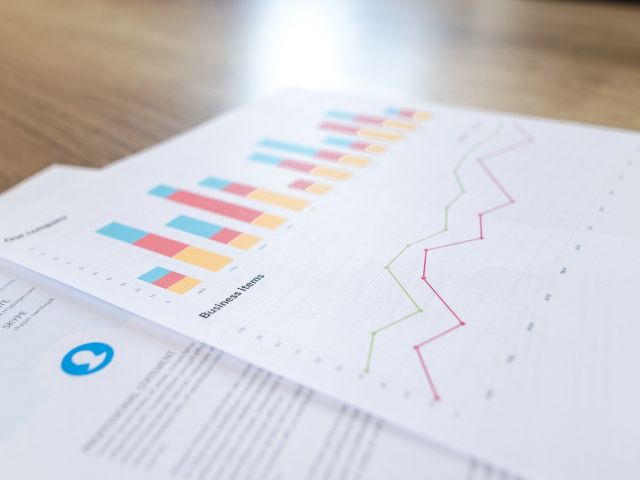 Integrate the knowledge and experience of our research team with this strong intelligence to get customized research reports that answer blockchain questions.
Explore Enterprise Blockchain Projects/ Use cases